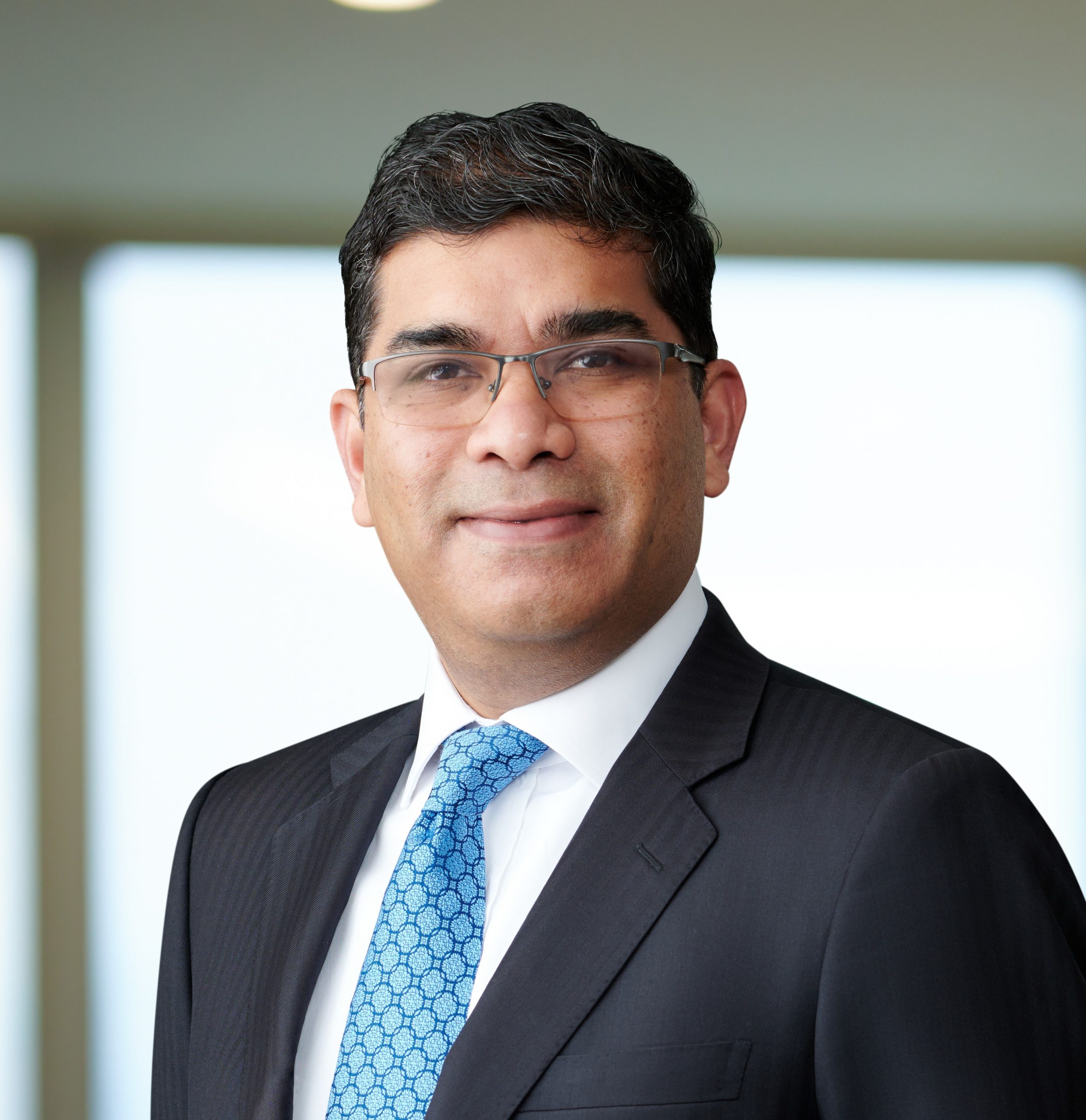 Yash Kaman
Partner, Investment and Portfolio Management
Yash joined Kerogen in 2017. His responsibility includes investments origination, execution, and exit, as well as digital implementation in Kerogen portfolio companies. Yash is a board member of Buried Hill Energy.
Yash has close to 25 years' of experience in the energy and natural resources industries. He was formerly Managing Director and Head of Natural Resources Group (Investment Banking) at Deutsche Bank in Hong Kong, and worked with Kerogen team members at J.P. Morgan.
Yash holds a BTech in Chemical Engineering from Indian Institute of Technology and an MBA from Indian Institute of Management Ahmedabad.
BACK