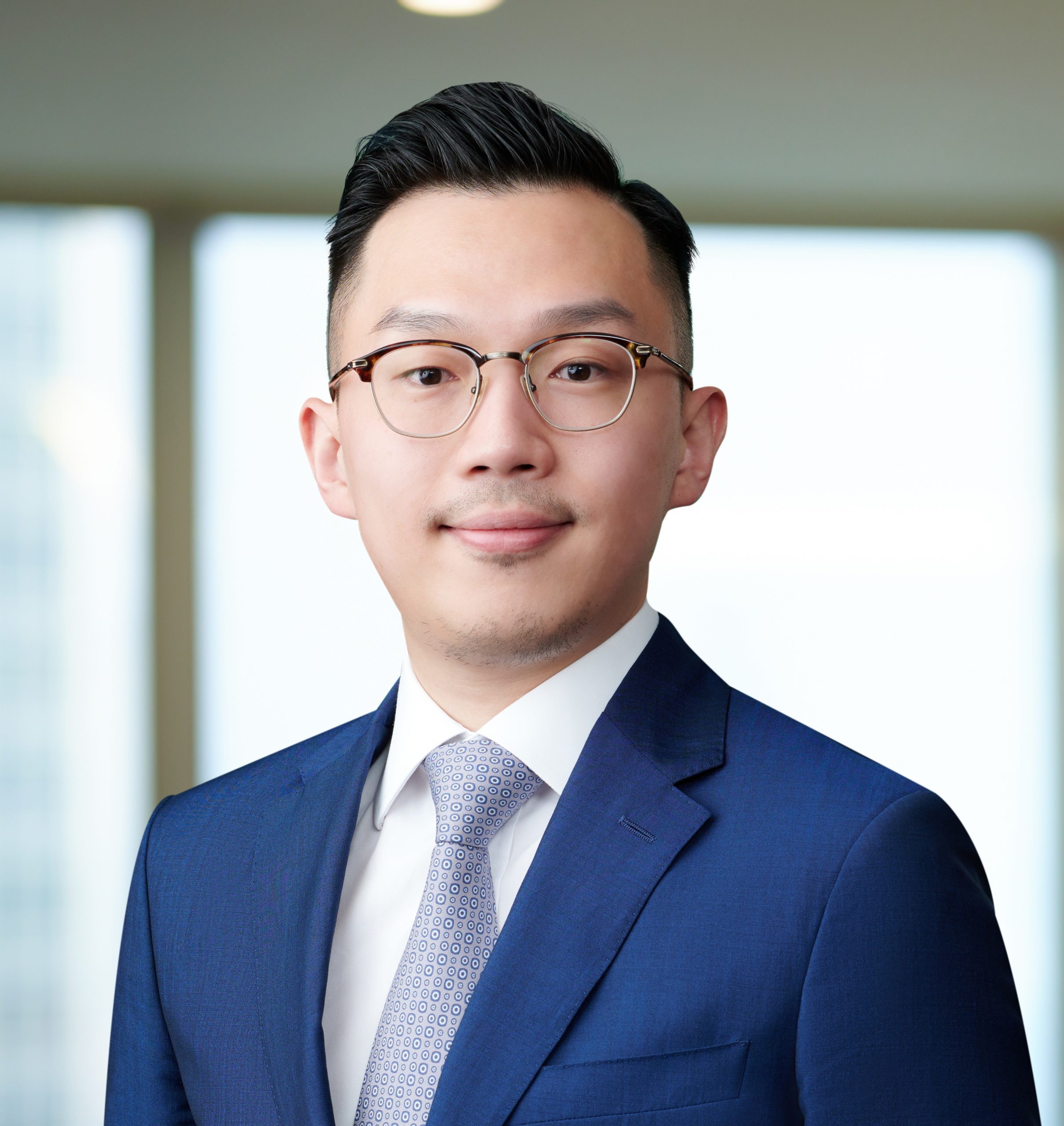 Ross Chiu
Director, Corporate Development
Ross is a Director at Kerogen Capital. He joined Kerogen in 2011 and is responsible for investment and portfolio management, as well as strategic corporate initiatives including identifying and pursuing new ventures and partnerships. Ross is also in charge of the firm's Environmental, Social and Governance (ESG) activities which include embedding ESG into the investment management process.
Ross has 15 years' experience in private equity and investment banking. Prior to joining Kerogen, he worked at J.P. Morgan and Citigroup in Hong Kong.
Ross holds a Bachelor of Science in Economics, with concentrations in Finance and Accounting, from the Wharton School at the University of Pennsylvania; he is also a candidate for EMBA degree from the Tsinghua University.
BACK