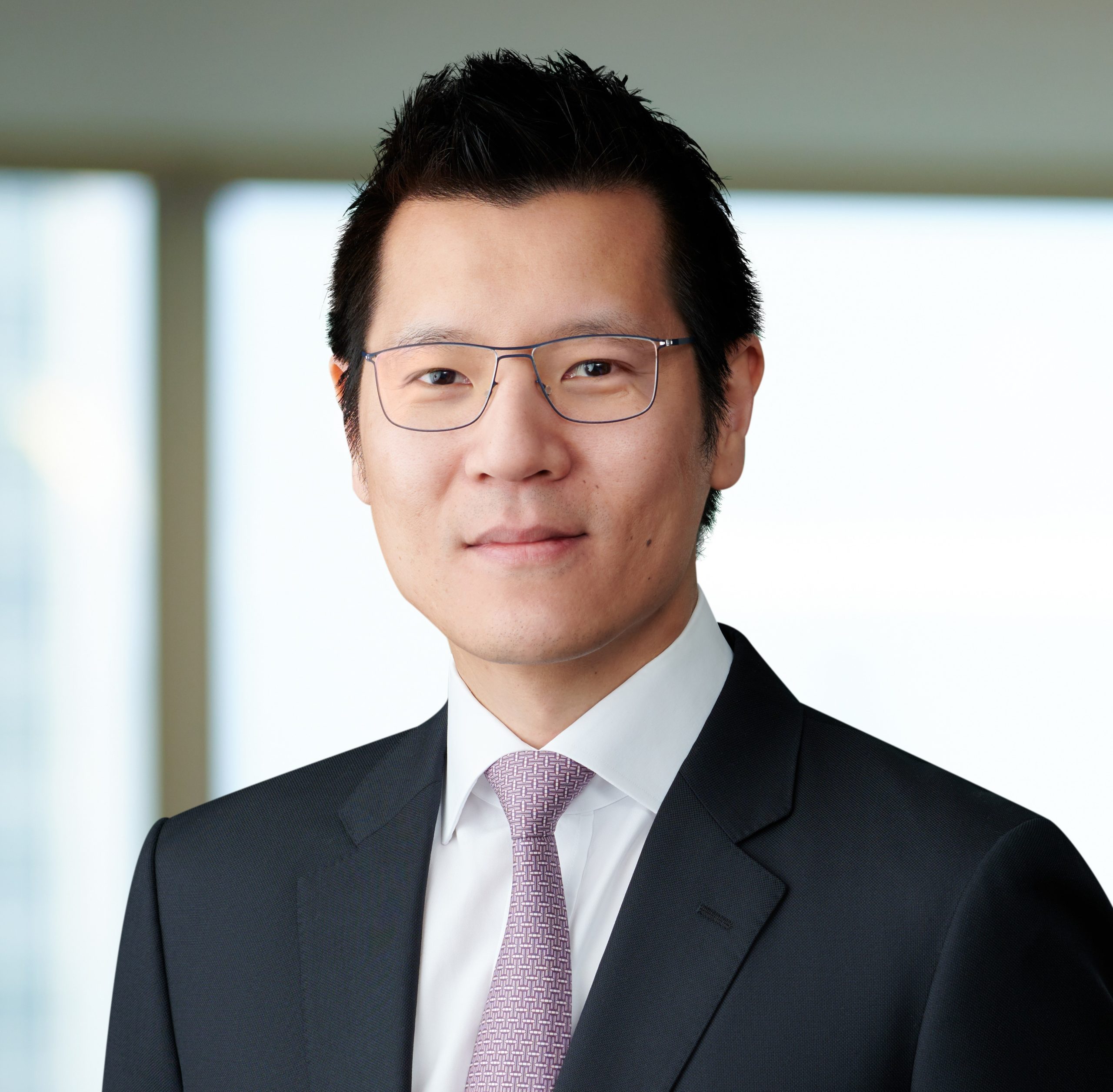 Leonard Tao
Deputy Managing Partner, Head of Investment and Portfolio Management
Leonard joined Kerogen in 2011. He has overall responsibilities for managing the investments function, including origination, execution and exit, portfolio construction and management, as well as the management and staffing of the investment team. He is also involved in the firm's fundraising activities.
Leonard has around 20 years of investing, M&A and capital raising experience in the energy industry. He worked with members of the Kerogen team since 2001 and was previously in the energy and natural resources group at J.P. Morgan, in both Australia and Hong Kong.
Leonard holds double Bachelor's Degrees in commerce and engineering from the University of Melbourne.
BACK