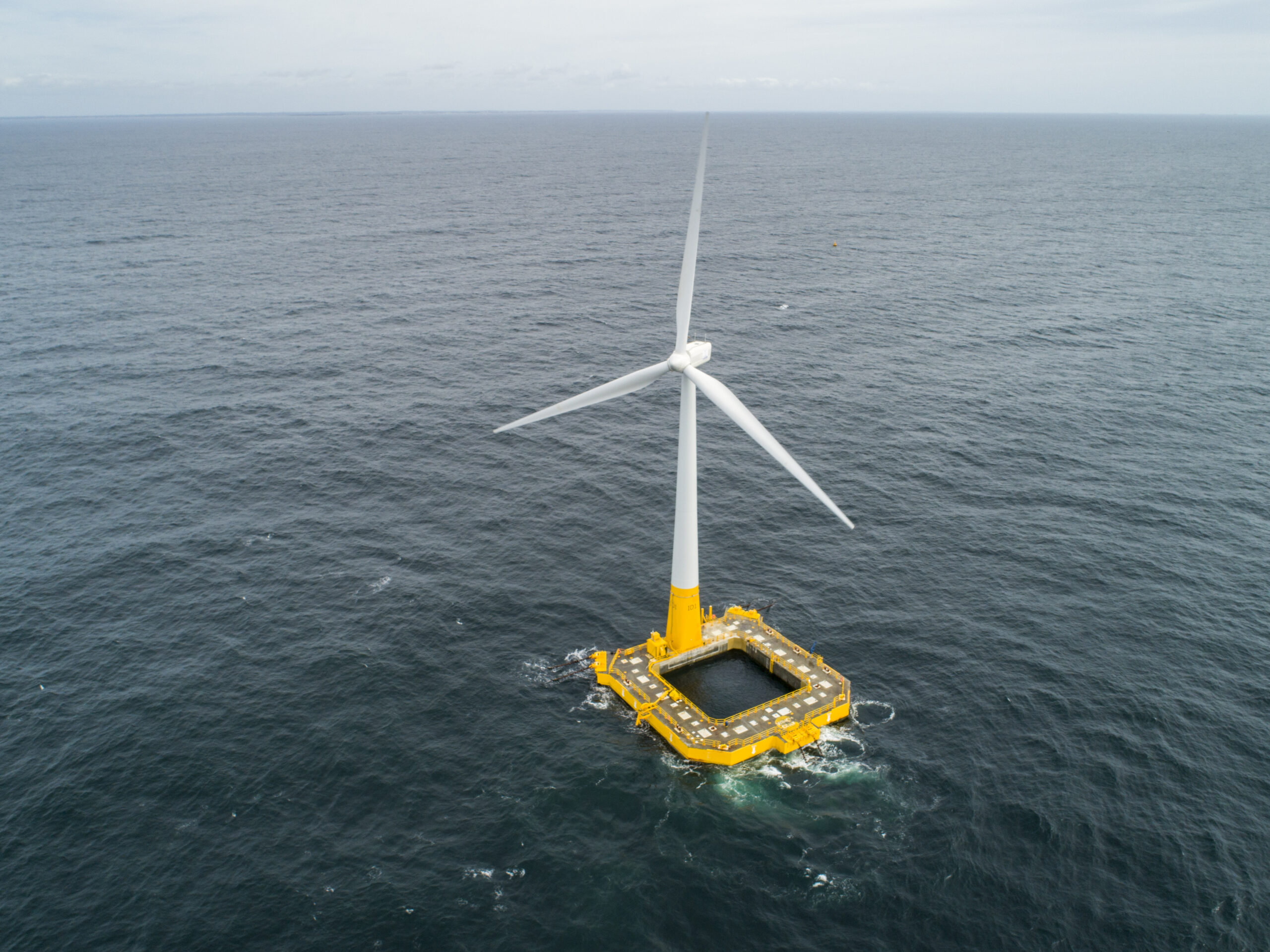 Kerogen Capital ("Kerogen"), together with Ideol SA ("Ideol") and BW Offshore ("BWO"), is pleased to announce the creation of BW Ideol, a new platform focused on floating offshore wind. The larger platform enables a stronger position to capture the sector's growth potential as a technology and EPC provider, and developer and operator of wind power projects.
Since Kerogen's investment in 2018, Ideol has successfully demonstrated its cost-effective floating offshore wind solution in full-scale projects in France and Japan, forged multiple creative strategic partnerships, expanded its presence internationally, and developed a pipeline of commercial-scale floating offshore wind projects.
As a part of the contemplated private placement and subsequent admission of BW Ideol to trade on Euronext Growth Oslo under the ticker symbol "BWIDL", Kerogen has committed to roll NOK118 million of its interest in Ideol into the listing.
Jason Cheng, CEO and Managing Partner of Kerogen Capital, commented:
"Since our investment in Ideol, we have seen increased interest in commercial-scale floating offshore wind projects from both large utility and established oil & gas players, especially in Europe and Asia.

We believe Ideol's proven and cost-effective technology, combined with BWO's decades of experience operating large floating structures across the globe, will be a key enabler to unlock utility-scale offshore wind.

The platform removes water depth constraints and has the potential to meaningfully contribute to the energy transition. We have been thrilled to partner with the Ideol team over the past years and pleased to have BW Offshore join forces with Ideol to build a strong floating offshore wind platform."
Paul de la Guérivière, CEO and Co-founder of Ideol, commented:
"Our established position in floater design and engineering, coupled with BW Offshore's track-record of project development and deep-water expertise, provides a strong platform for accelerated growth as a leader in floating offshore wind technology and growing developer of offshore renewable energy projects. Kerogen has played a strategic role in defining an ambitious strategy for Ideol and has always actively supported our development. We are very honoured of their reiterated support."
Marco Beenen, the CEO of BW Offshore, commented:
"We see solid opportunities for developing offshore power production solutions to drive energy transition at a global scale. We are combining our four decades of offshore development, financing, and operational experience with Ideol's proven floating offshore wind technology and expertise. Together we are creating a champion in this emerging market with significant long-term growth and value creation potential."