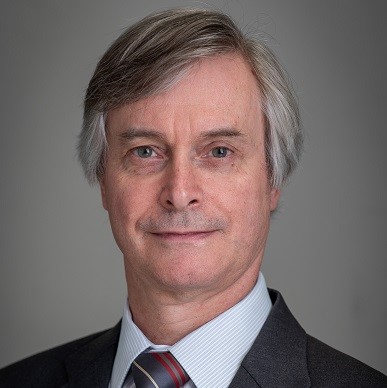 Philip Jackson
Philip is a board member of NewAge and IGas.
Philip has over 35 years' experience in investments and corporate finance in energy and infrastructure projects. He was the Founder and Chief Executive of J.P. Morgan Asset Management's $860 million Asian Infrastructure and Related Resources Opportunity Fund.
Philip is a solicitor of the Supreme Court in England.
BACK