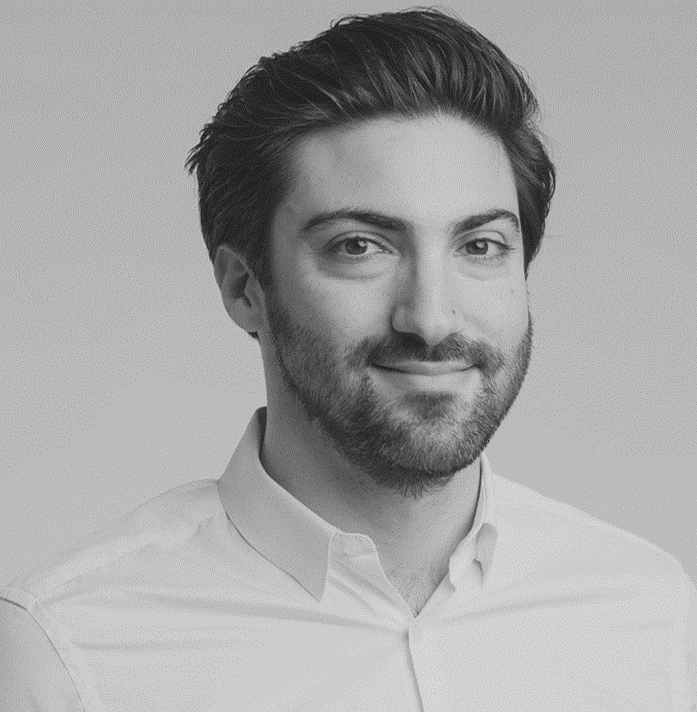 Aris Karcanias
Aris Karcanias is the Global Head of PA Consulting's Energy & Utilities practice, an innovation and strategy led consulting firm. Prior to PA Consulting, Aris was previously Senior Managing Director, Co-Lead of the Global Clean Energy Practice and Co-Lead of Data Science at FTI Consulting. He is a clean energy expert with deep industry experience and a strong track record delivering innovative transition strategies to energy firms around the world with two decades of experience working with industry, investors, policymakers, regulators and corporates. He has worked on 15GW of clean energy transactions, renewables auctions, EV charging solutions, flexible generation, as well as, helping establish advanced O&M solutions.
Aris is currently is a member of the board of NextWind Capital, a German-based green IPP focused on mid to end-of-life assets, and Venture Partner at Hangar75, an energy and digital venture capital firm. Aris is also investment committee member of SUSI Partners, a Swiss €1.6 billion clean energy transition focused fund.  
Aris has an MPhil in Engineering for Sustainable Development from Cambridge University and an MEng in General Engineering from the University of Warwick, where he is an active Visiting Research Professor for the Department of Engineering.
BACK