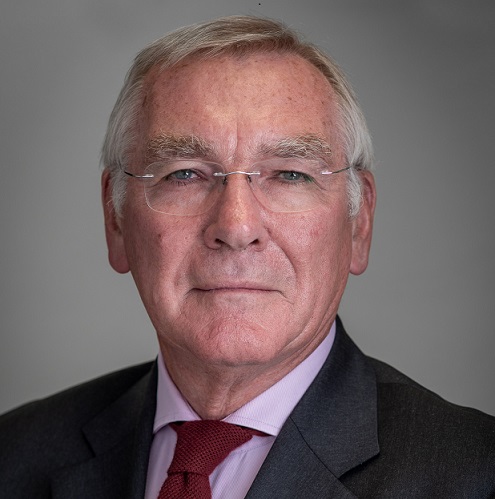 Andrew Jamieson OBE
Andrew has over 35 years' industry experience, predominately at Shell where he held senior managerial positions in the UK, Netherlands, Denmark, Australia and Nigeria. He also held executive positions in various gas / LNG ventures globally.
He currently holds directorships at Chrysaor Holdings Ltd (UK), Gaz Transport et Technigaz (France), Hoegh LNG Holdings (Norway), and Hoegh LNG Partners (USA).
He has been awarded an OBE by the UK Government for his services to British business and sustainable development in Nigeria, and elected a Fellow of the Royal Academy of Engineering.
BACK