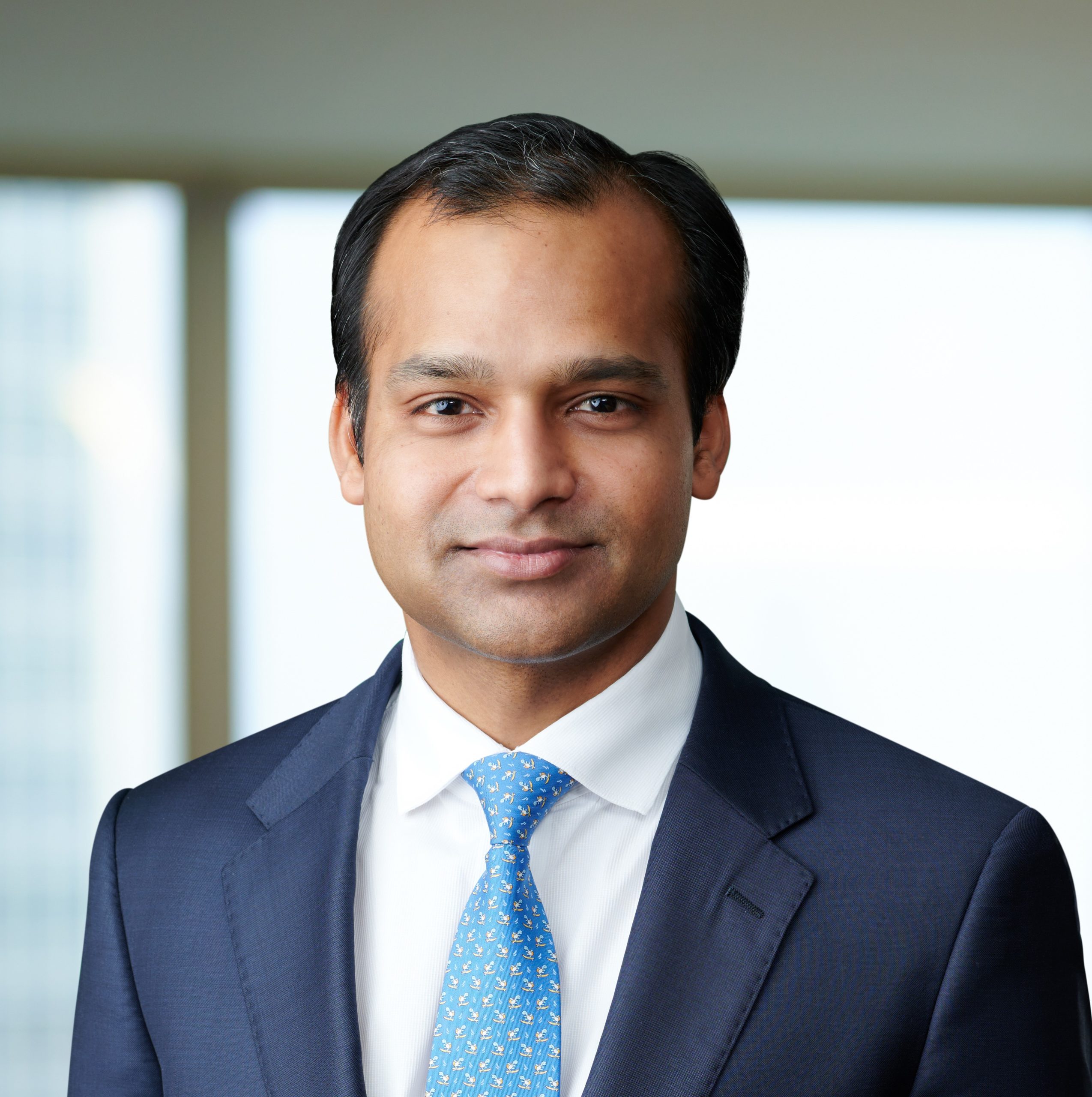 Tushar Kumar, CFA
Partner, Investment and Portfolio Management
Tushar joined Kerogen in 2014. He is a senior member of the investments team in London, responsible for the management of the firm's European investments, focusing on upstream and energy technology sector, and other key relationships in Europe. Tushar is a Board member of Pandion and IGas.
Tushar has over 18 years' experience in investments and corporate finance in the energy industry. He was formerly Executive Director at Morgan Stanley's Natural Resources Investment Banking group in London, and had previously worked with Kerogen team members at J.P. Morgan in Hong Kong.
Tushar holds a BTech in computer science and engineering from Indian Institute of Technology and an MBA from Indian Institute of Management Ahmedabad. He is also a CFA charter holder.
BACK