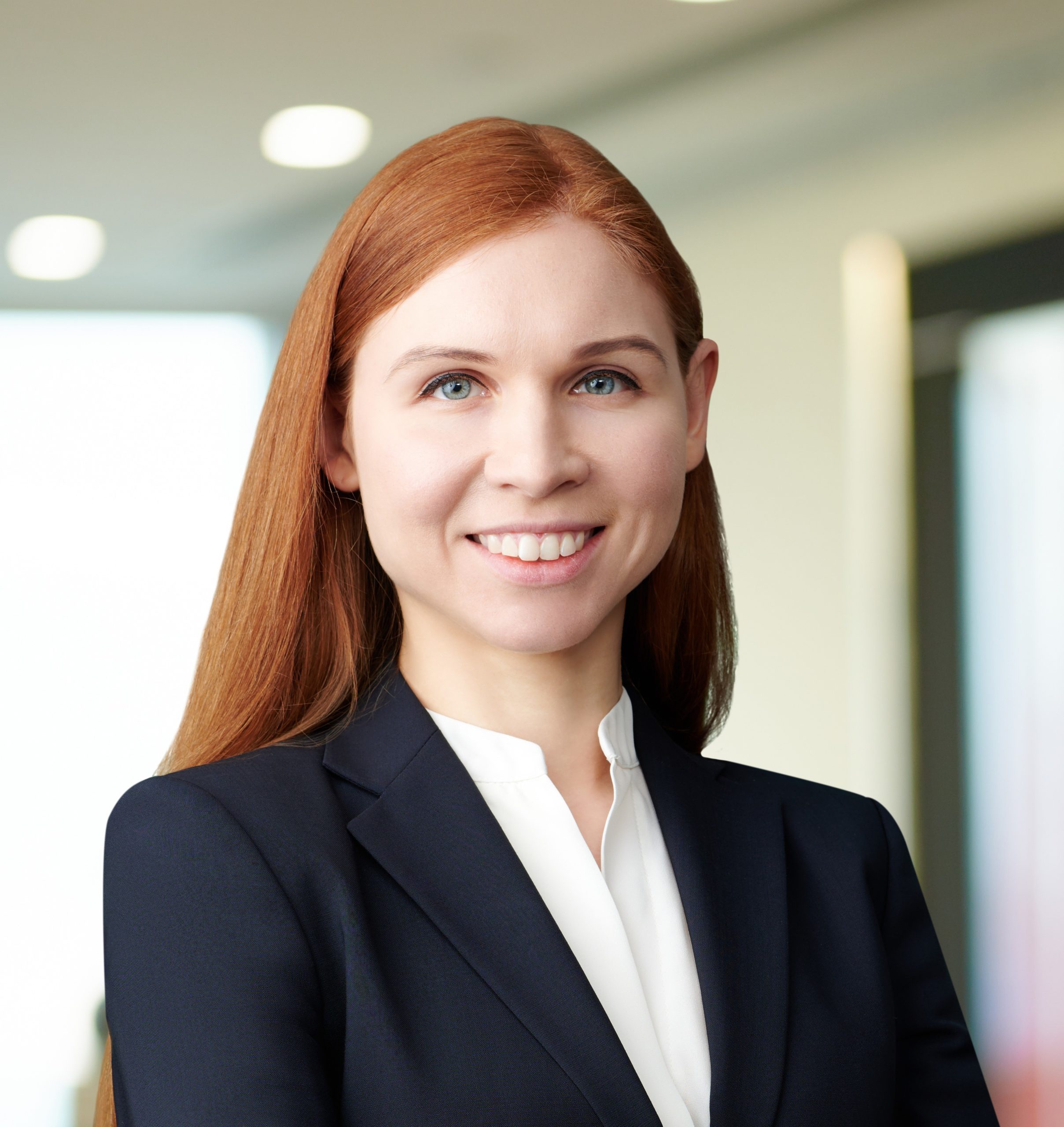 Natalia Simakina, CFA
Director
Natalia is a member of the Investment and Portfolio Management Team based in London.
Prior to joining Kerogen Capital, Natalia worked in the Natural Resources Group at Morgan Stanley in New York and London from 2011 to 2015. Natalia was involved in advising global energy and metals and mining companies with assets in Europe, Central Asia, Africa, and North America. Her experience spans across M&A as well as debt and equity capital markets transactions.
Natalia holds a Master of Science in International Finance from University of Amsterdam, and a Master of Science in Strategic Finance Management and a Bachelor of Economics from National Research University – Higher School of Economics, Moscow.
BACK