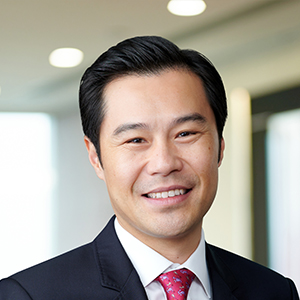 Evan Chen
Partner, Chief Operating Officer
Evan joined Kerogen's predecessor in 2007. He has overall responsibility for the management of the firm's operations platform, investor relations and fundraising. He also has an active role in investments and portfolio management. He previously served as the firm's CFO and prior to that was a Director in the Investments team.
Evan has 20 years' experience in private equity and investment banking. He was previously at Rothschilds based in Hong Kong and J.P. Morgan Australia where he focused on M&A, financing and debt restructurings in the industrial and natural resources sectors.
Evan holds a Bachelor's degree with double major in Accounting and Finance from the University of New South Wales.
BACK